Waiting for Santa
Sledding in Louisiana
Bill Stuart
Nature View
Fort Hill
Felice
Aiden Maurin.
Yankee Brutals (CT)
Ann Fiyalka, flew with Earhart
Stafford Springs
Oyster farming
Equine ride.
Old boilermaker in Scotland
Young Love
Treyton McMahon in Bethlehem
Congresswoman greeting
Rich Piersall, of Waterbury
Sledding in New Britain, Conn.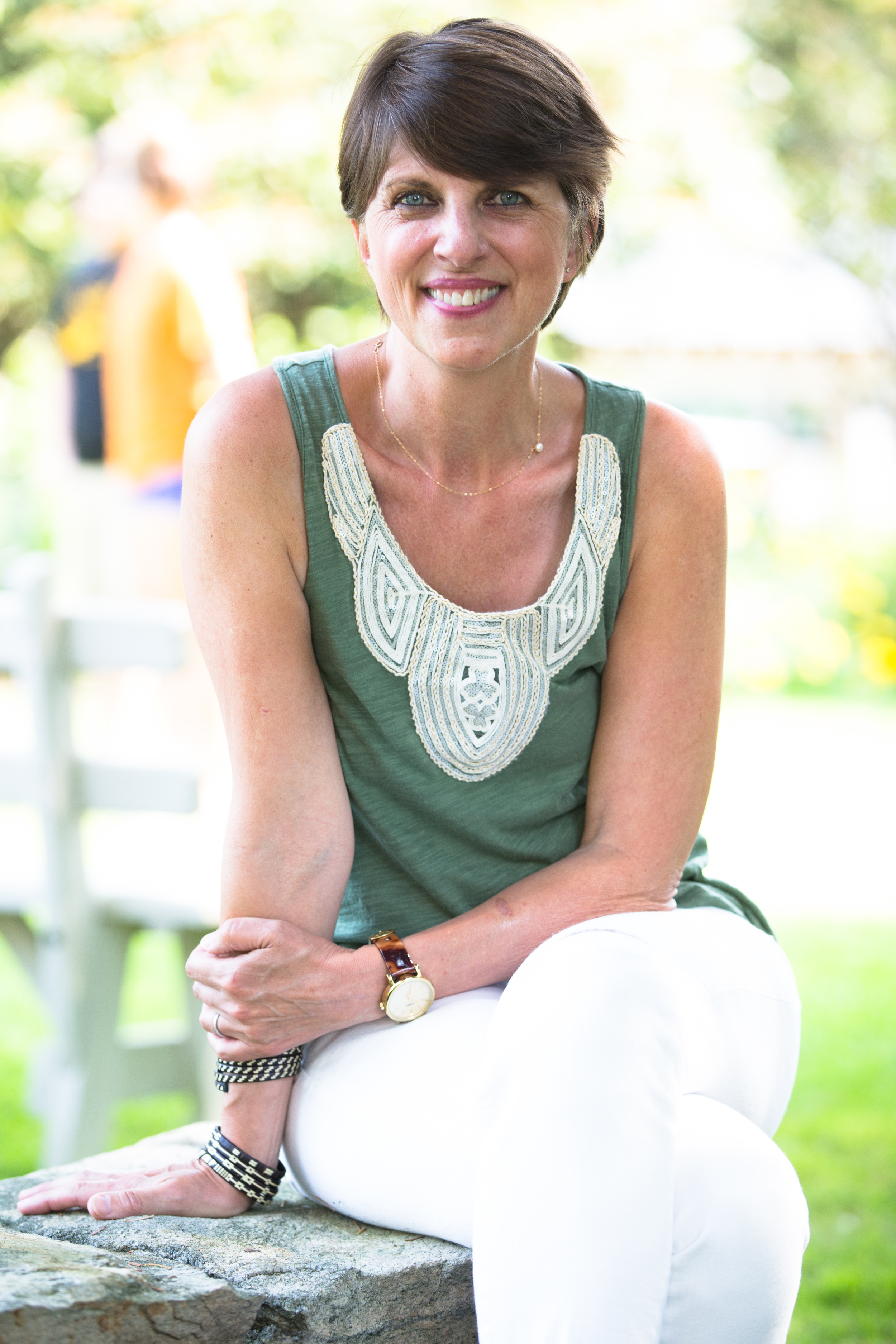 Nancy Ponturo, actor
H.S. dunk
Art Atwood
A family affair
Woodstock Ron
Berlin VFD
Kevin McCarthy & TJ.
Reseting a stone
Water sale
Paul Audet & steer
Alex Collins
Young men in Bristol take advantage of a 55-degree day in January.
Swami Balgopal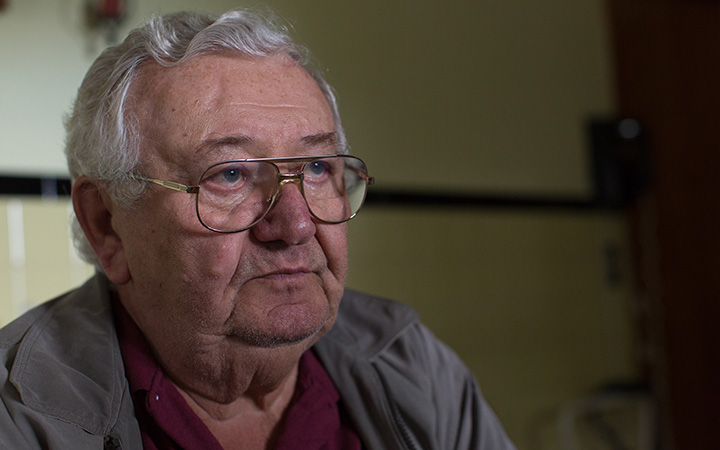 Uncle Frank
Joanne Auburn grows 900+ pound pumpkins. She donated one to her church, Immaculate Conception, in Terryville
A deacon, reverend, and pet owner at Waterbury Hospital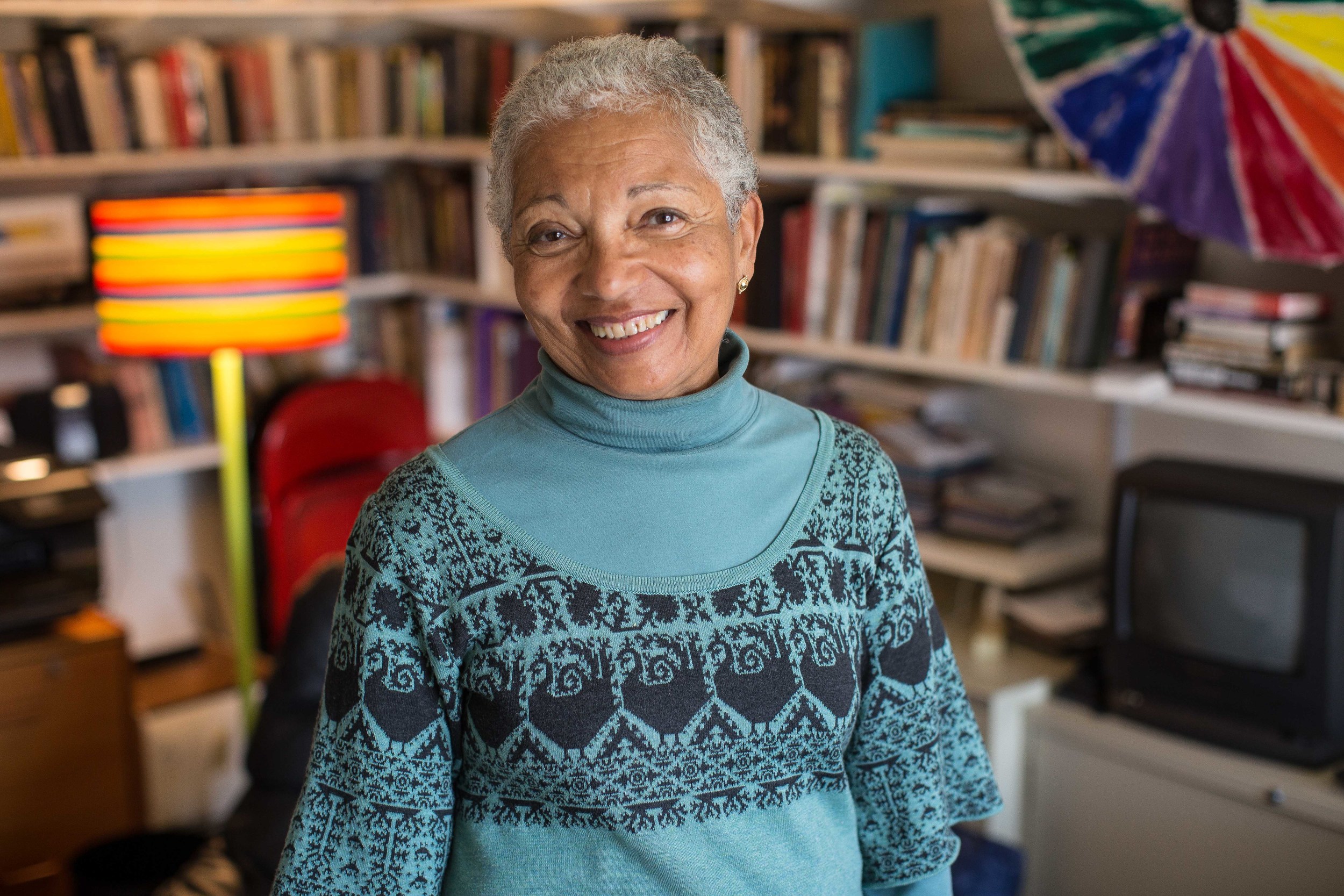 Eric Edmunson at the Berlin Fair.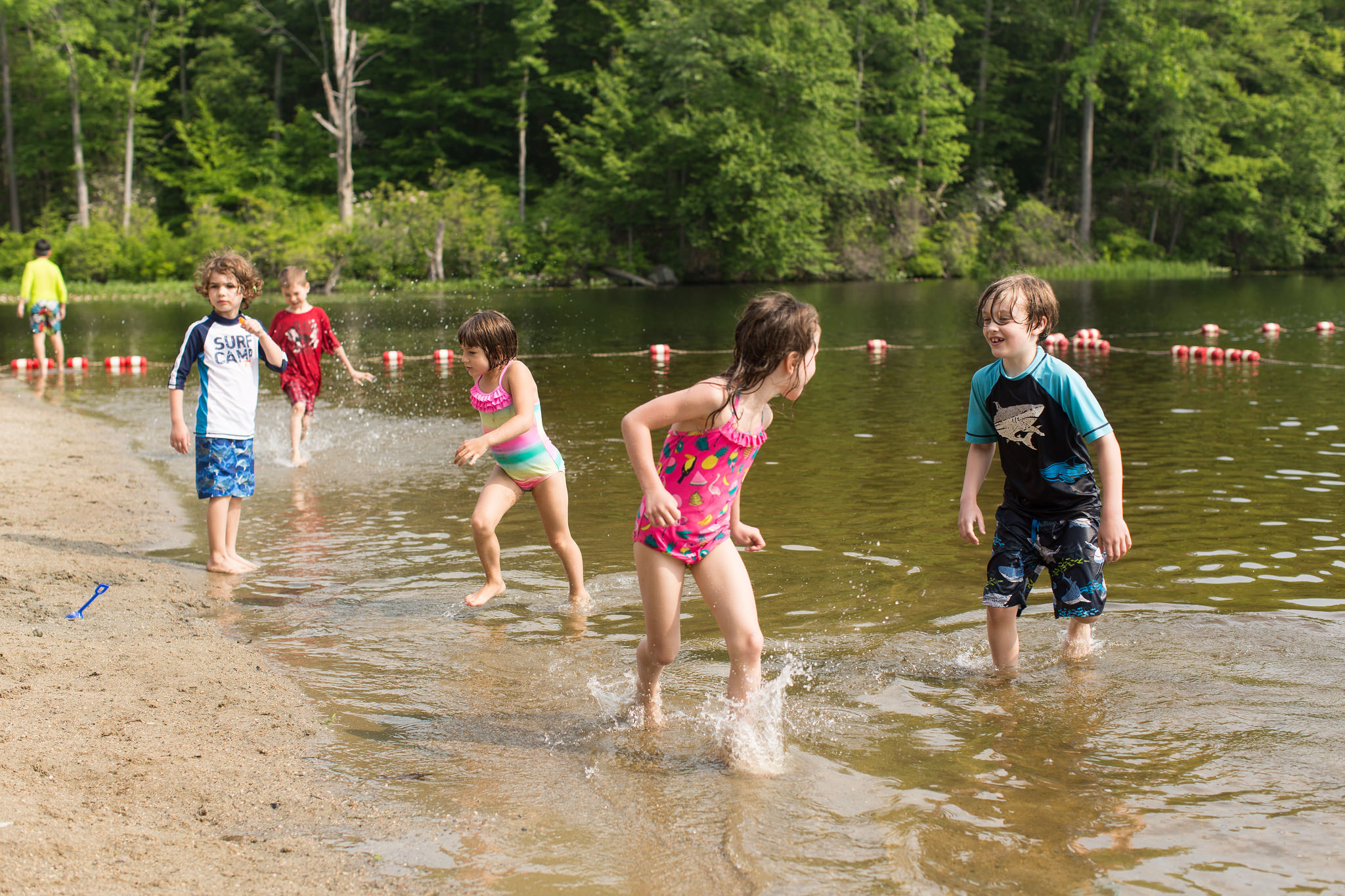 Children enjoy the water at Redding's Topstone Park.
Rick Capuano, of East Haven, a mini-dirtbike rider
The New Hope Choir performed at a recent Black History Month performance at the church.
Ben Stiller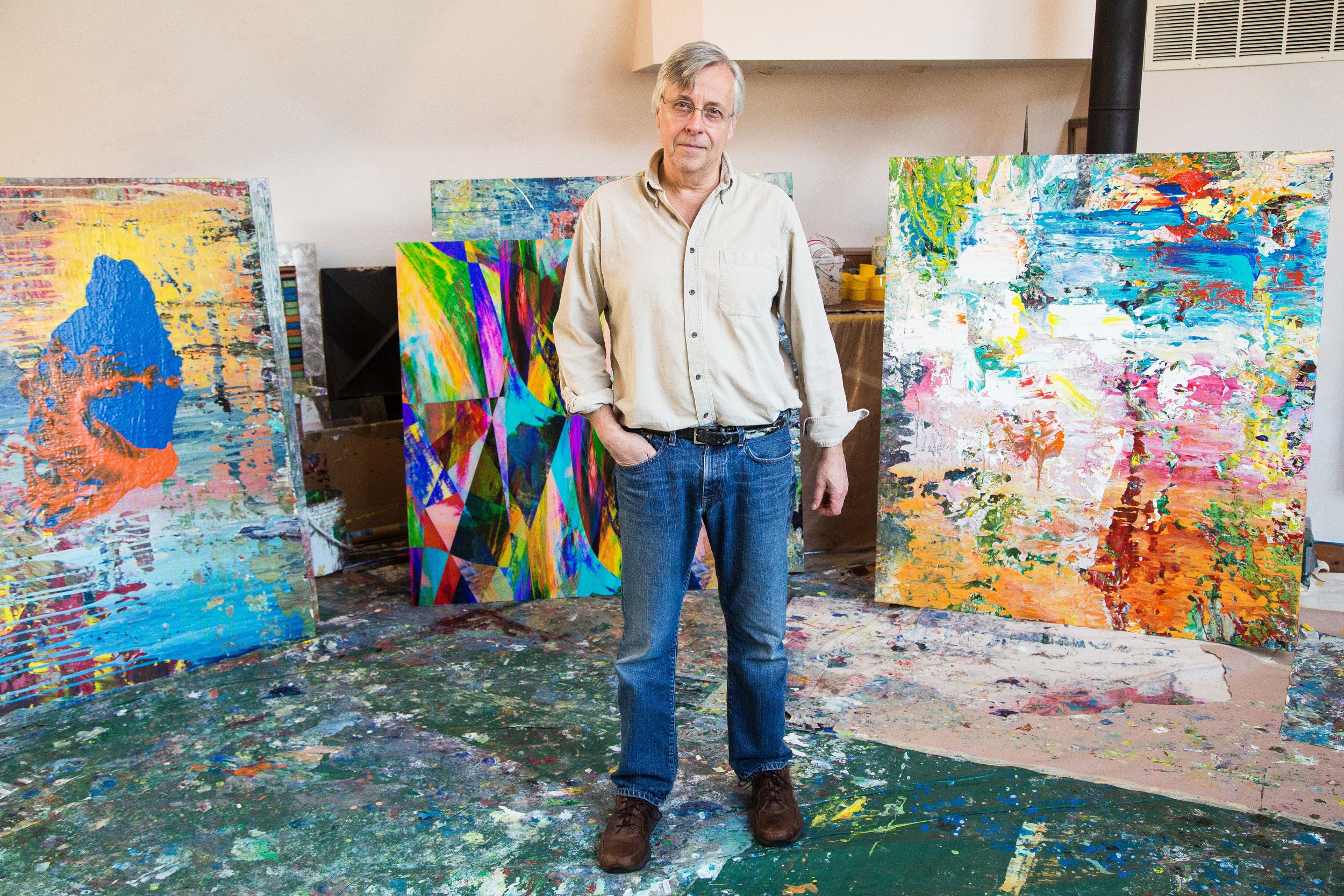 Dan Makara, artist
Jaci Slattery & piggie, Millstone Farm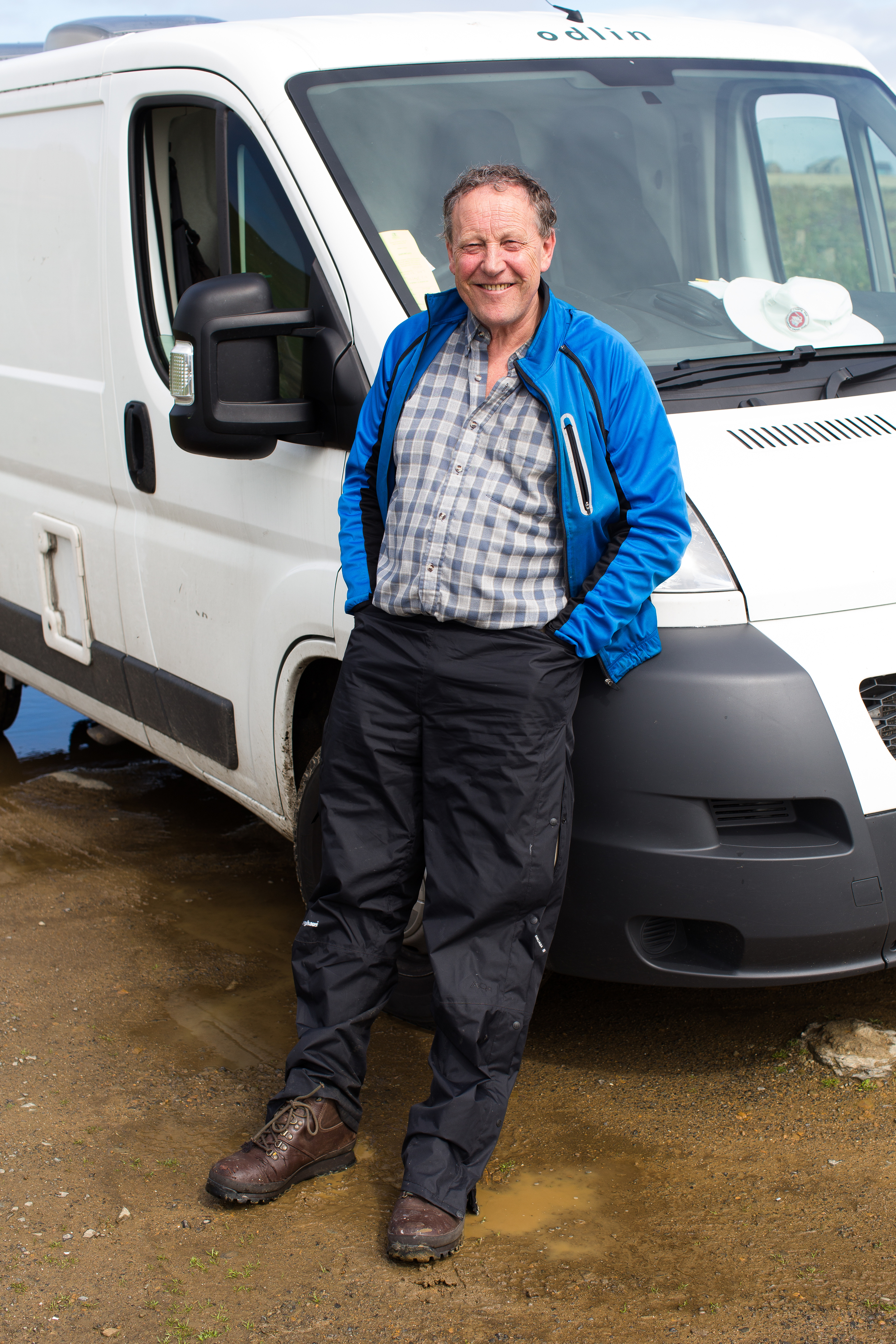 Caravaner on Orkney
Veterinary Doctor Bill Pomper, of Bolton Veterinary Hospital, performs a procedure at a spay/neuter clinic for low-income pet owners.
The Goethner family, on the tandem bike, rode in the 13th Annual Tour of Litchfield County ride beginning in Torrington.
Cub Scouts and their leader take directions on sandwich making for charity
College students down beers at a local party.