A young boy explores a fire truck in New Britain during a Fire Academy graduation.
A frustrated mother shops with energetic children at an annual charity event.
Joel Barlow High School's valedictorian.
Two Hindu men during a traditional service at a temple in Wilton, Conn.
Children enjoying a game of limbo in Wilton, Conn.
Students touch a huge snake while a counselor documents at Woodcock Nature Center.
Two young girls 'doin tomatoes' in Wilton, Conn.
A worker uses a jack-hammer at Town Hall in Redding, Conn.
Connecticut Governor Dannel Malloy eats in Wilton, Conn.
Shoppers at an annual Grange event in Wilton, Conn.
Joe Rinaldi, of Ansonia, practices a move during a Bartitsu class
HAM operators celebrate an anniversary of the first trans-Atlantic radio transmission
Raghib Allie-Brennan, candidate for State Rep. in CT's 2nd District
Elvin Rios knocks his son, Johnny Rosario, off an inflatable game in New Britain.
Congregational Church's Lobster Roll festival in Kensington
A girl and her grandfather walk during a NB Bees game.
Tee Tee Soul eulogizes with song
The Rev. Dr. Damaris D. Whittaker
Grinding at a skatepark in Bristol, Conn.
An Iwo Jima survivor speaks with a reporter at the New Britain Iwo Jima Memorial
A first selectman celebrates victory at the polls in Redding, Conn.
Young jazz artist performs at Scullers, in Boston, Mass.
A young woman protests a visit by President Barack Obama in Bridgeport, Conn.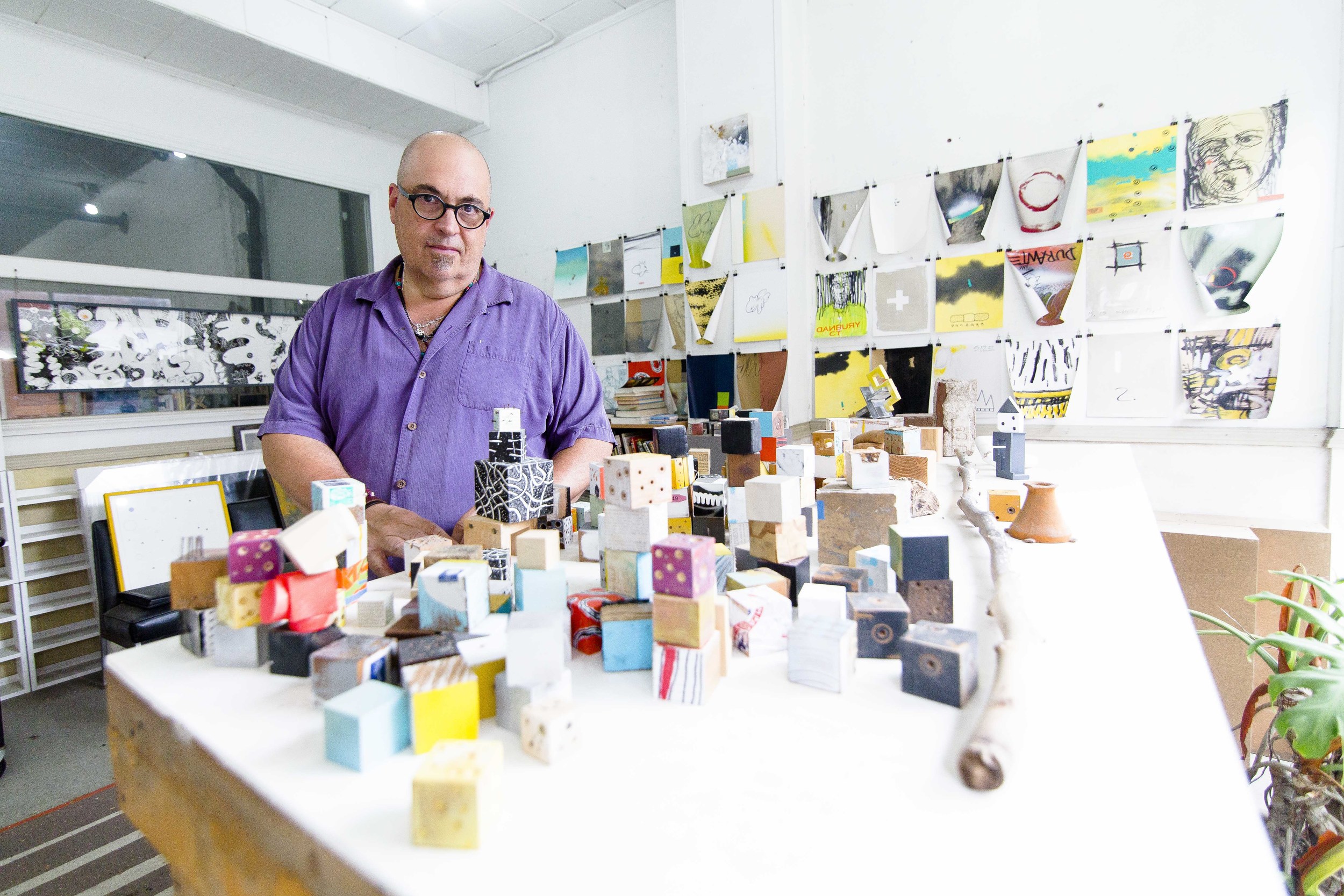 Chris Durante, an artist and NCC adjunct professor, in his Danbury studio.
George Bernard turned 100 on Oct. 18, 2016
Sephora Vidal and Joyce Dufault
Lisa Sicotte, of Enfield
Gerry Martin, a retired social worker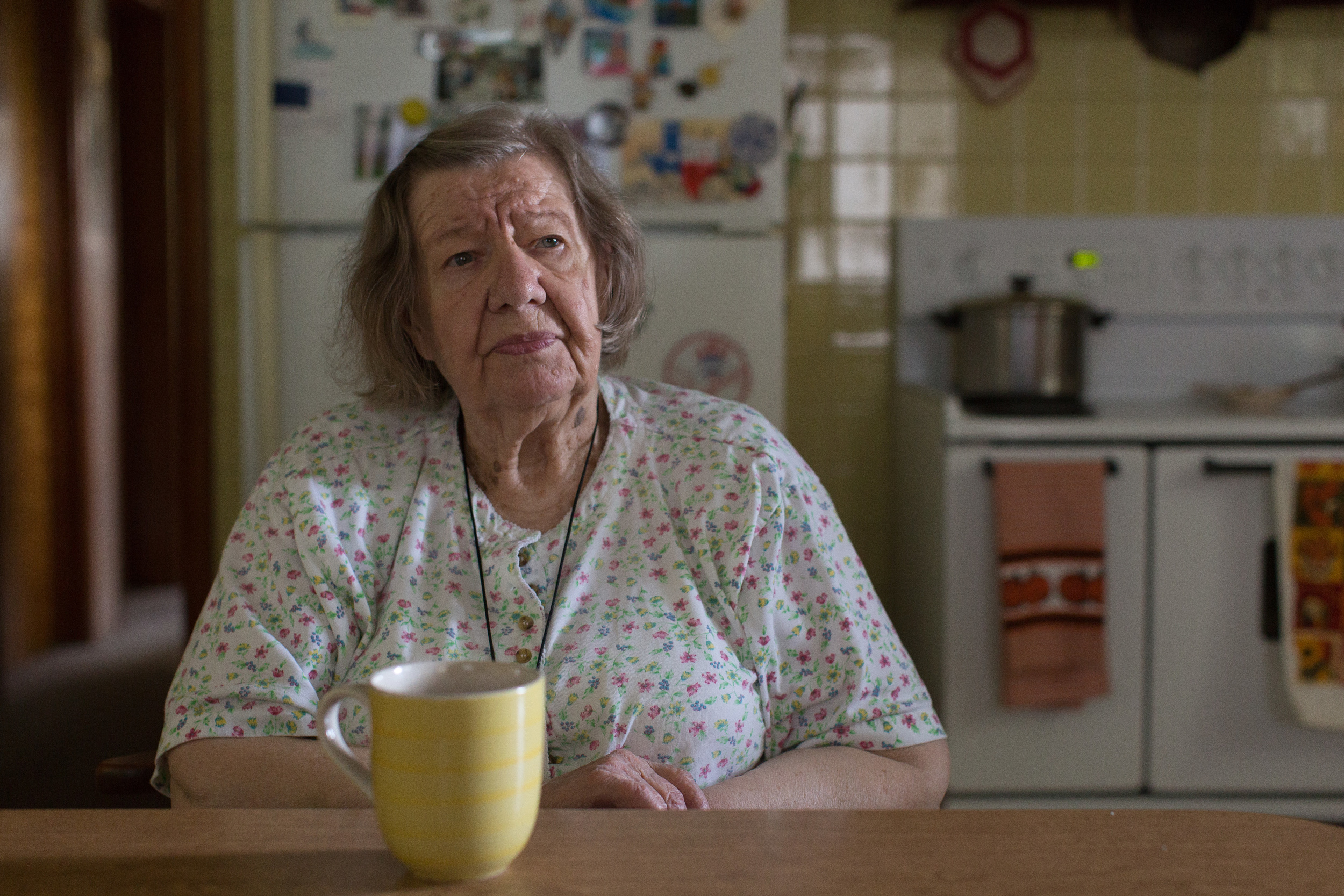 Nagy Mama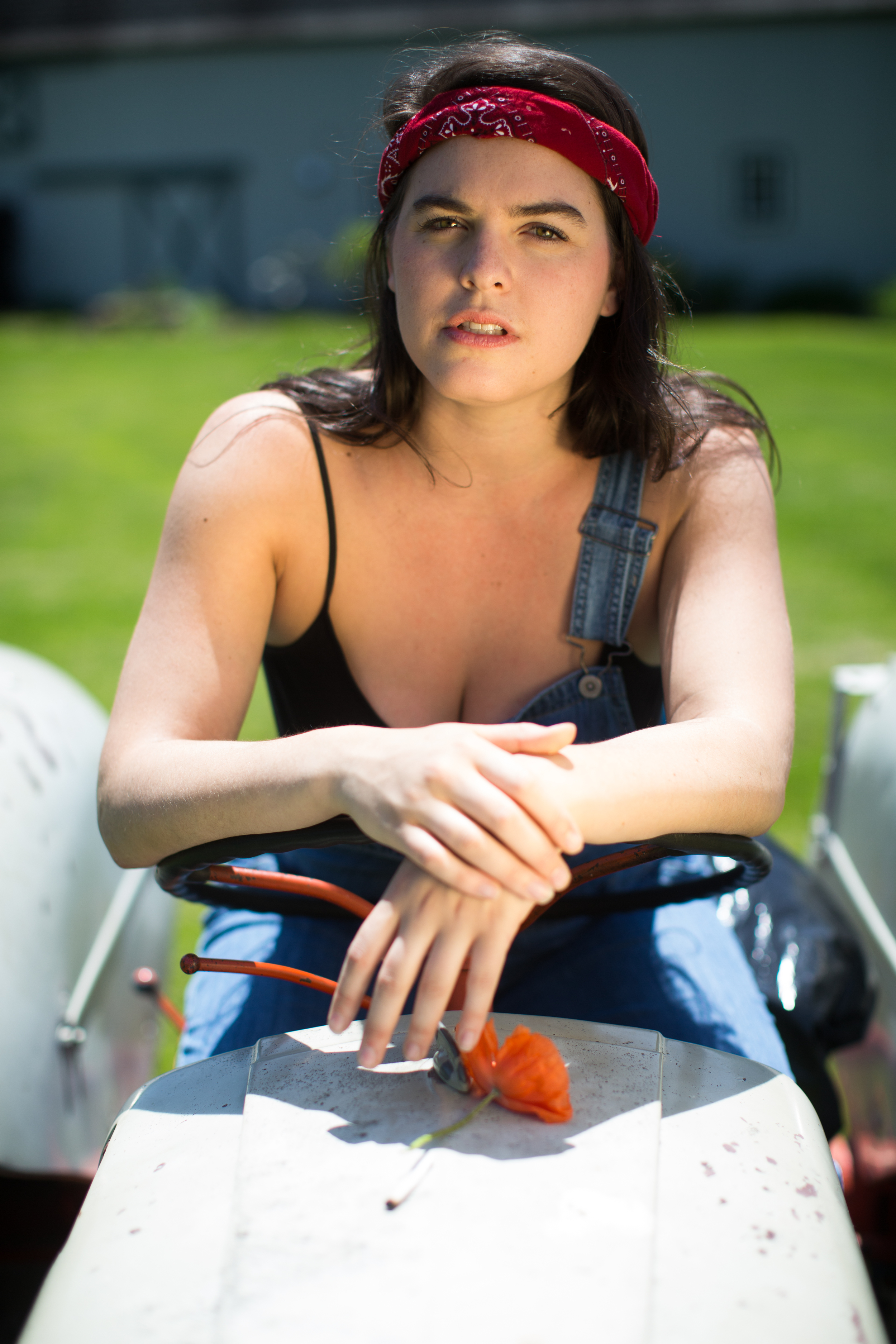 Isabelle
Weir portrait
Ben Carlson, actor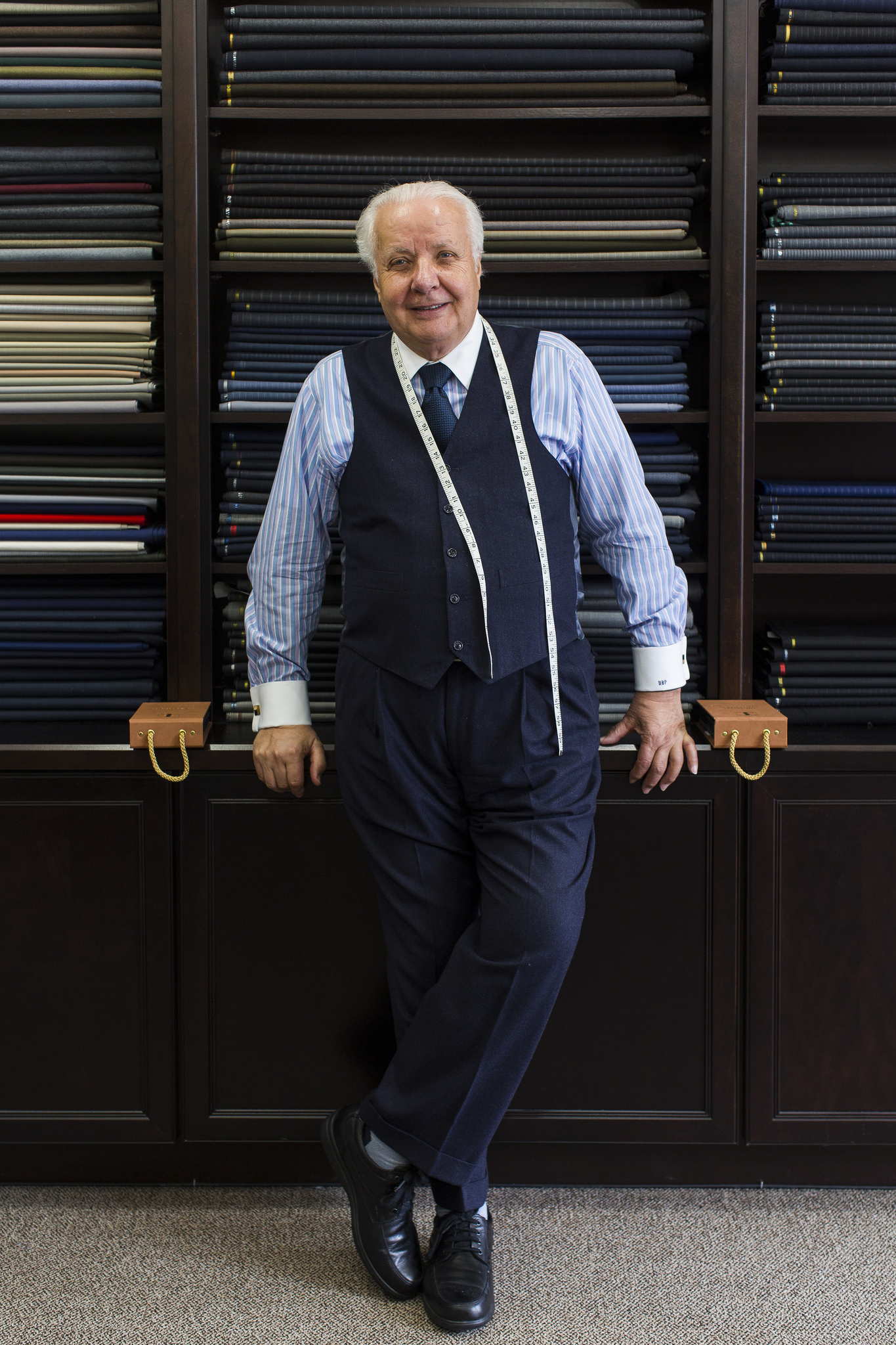 Umberto the Tailor
Nick Greenwood, a starting pitcher for the NB Bees and his catcher.
Members of the New Britain Police Department's Bike Squad.
Don Hiller of Winsted, a veteran, and his dog Seamus.
Landscape architect
Megan